UPCOMING EVENTS
VIEW ALL THE COOL STUFF I HAVE COMING UP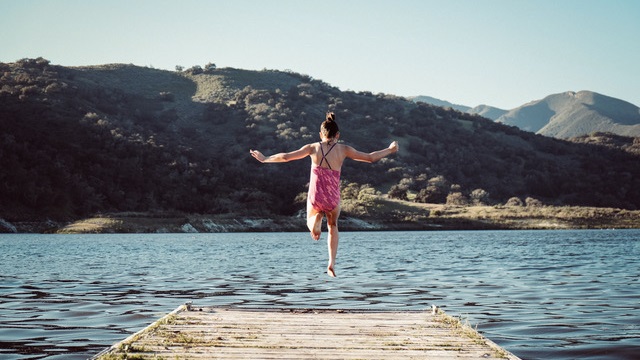 It's a deep dive about caring LESS about what's popular, what's acceptable, what's nice, and how the world taught you that you ought to be, so that you can say YESSS to the miraculously unique, once-ever-in-the-history-of-the-world, bad-ass YOU.
Details Coming Soon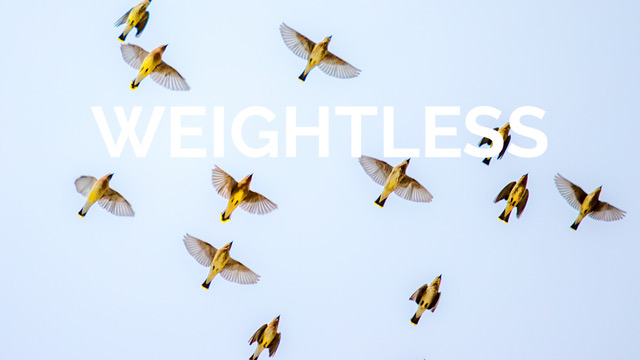 Weightless. Taking the Weight of Your Body Off Your Mind. Click below to learn more.
REGULAR EVENTS & PROGRAMS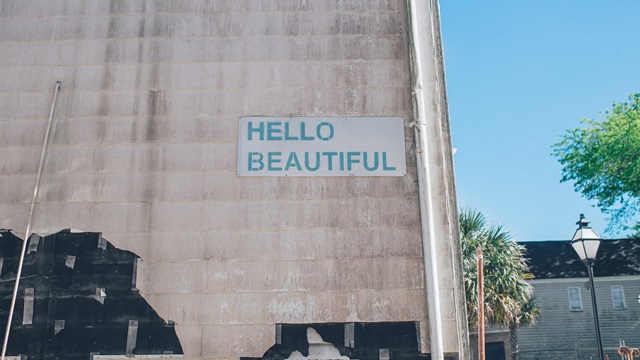 My monthly members helping you to… Close the Gap Between Who You Truly Are and Who the World Said You Ought to Be for Your Greatest Level of Health, Happiness, and Human Potential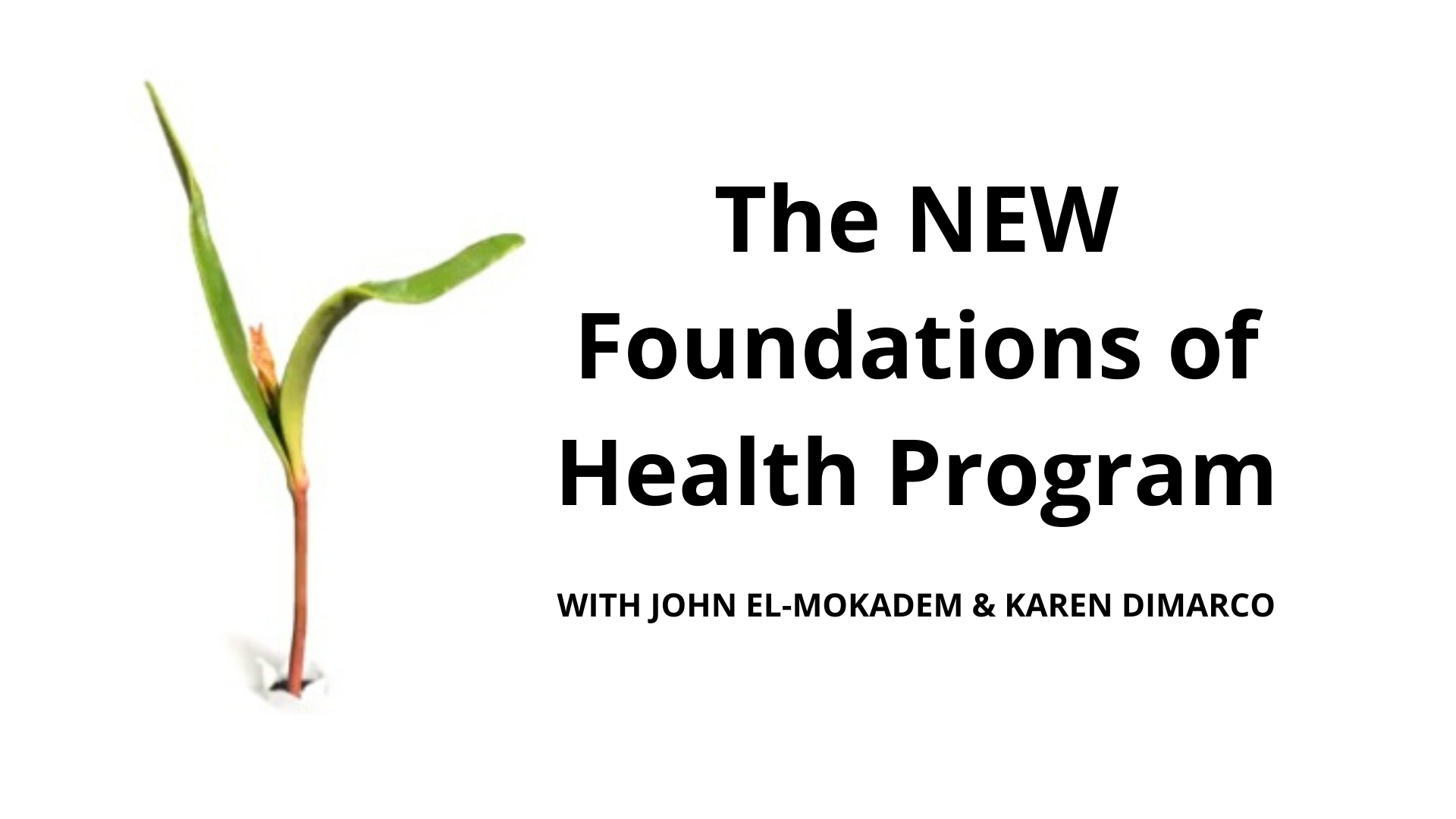 Discover your innate potential for healing. This is for you if you're struggling chronic fatigue syndrome, chronic pain, fibromyalgia, lymes disease, anxiety or depression.
Sign up to get my latest musings sent to your inbox, so you can drink from the firehose of Karen without ever having to leave the sofa.