HELLO BEAUTIFUL!
WELCOME TO MY CORNER OF THE INTERNET…
Things are a work in progress here, but since I generally approach life with an open kimono, I'm game to let you in on the process before it's fully baked. Behind the scenes, we're working on a badass digital home for my writing, courses, and coaching services. But since you're already here, here's a snack for you to nibble on….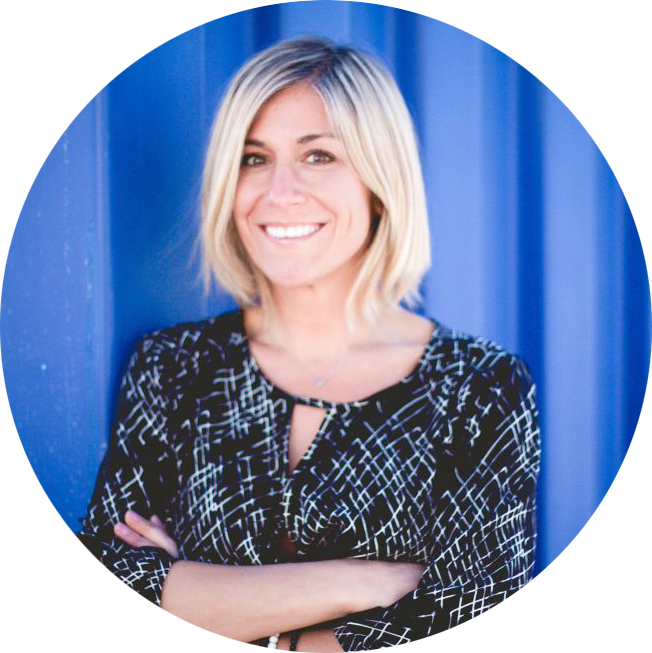 Karen DiMarco, RN, BSN, iRNPA
A nurse for 22 years with specialties in Intensive Care, Trauma, and Flight Nursing, Karen DiMarco (who is writing this in the 3rd person, which is weird, but apparently the standard for bios), had an experience in 2011 that she describes as "a coming home."  Within weeks of that profound moment  – on the floor of a closet in a puddle of snot and tears –  her mental and physical illnesses, and a 26-year history of eating disorders, melted away.
Since then, she has been a catalyst for transforming the way we deliver and conceive of health care and wellbeing. Put simply, the mind and body are not disconnected, and when misunderstandings of the mind are healed, there is a profound healing effect on the body.
Karen is a total geek about science, and the connection between the mind and the body.  Her insatiable appetite for all things spiritual and biological, and her ability to communicate her understanding in a scientific, sometimes hilarious, and always easy-to-understand way, is what makes her both a total weirdo and incredibly impactful as a healthcare visionary and transformational coach.
Hobbies include: collecting sea glass and coaching certifications; reading, research, yoga, and 'playing with herself' (nutrition, biological alchemy, meditation, & quantum-whatever); hanging-out with family — including her 3 daughters, a Tortoise, and a small dog named "Mr. Big" (all often seen, or spoken of, as backdrops to her 1-to-1 coaching, courses, writing, and speaking engagements.)
Since we're smack in the middle of redesigning, well, everything… I don't have any tidy services, or packages tied with ribbons and festooned with glitter at the ready. But that doesn't mean we can't chat. I LOVE getting invited to conversations, collaborations, and quirky costume parties. Needless to say, I would be delighted to get an email from you!
Sign up to get my latest musings sent to your inbox, so you can drink from the firehose of Karen without ever having to leave the sofa.